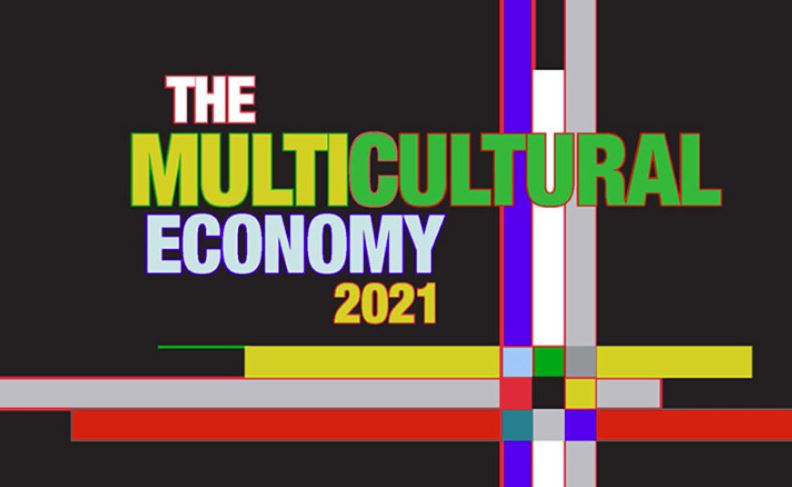 The Selig Center which is at the heart of an Economic Growth study at the University of Georgia has launched a report on Multicultural Economy. In it and unsurprisingly, in the past 30 years, the growth in Asian American, Hispanic, and African American markets have peaked for the first time since 1990.
The 2021 report issued statements about the buying power with the minority groups for the entire U.S across all 50 states. The main highlights showned that Asian Americans, Hispanic, and African Americans wielded formidable economic power. This, in turn, showed that companies would have to address the marketing used for consumer services and goods.
The report documented the following:
"The buying clout and the estimates from them concluded that the nations consumer markets become more and more diverse and products and advertising in the media will have to become more tailored to such markets as they are predominately left alone."
The Selig Center has produced such reports since the end of each year that followed 1990, with exception of 2020 due to the Covid-19 pandemic.
Based on the data which has been provided by the United States Census Bureau along with the Bureau of Economical Analysis. It has helped the Selig Center to produce reporting figures that further support the expenditure of the Asian American, Hispanic, and African American groups.
In the past 30 years, spending went from $460 billion which was the figure in 1990, to an enormous $2 trillion in 2020. 11.1% of this buying power came from the Hispanic community which was up 5% compared to 1990.
Diversification within the U.S markets is driven by a number of factors, and it can include the growth within the community, entrepreneurial activity, favorable demographics, and also the rise in educational attainment.
The report on this stated:
"Asian Americans, Hispanics, and African Americans are continuing to become more highly educated and what comes of this is an overwhelming increase in these Black, Hispanic, and Asian communities to receive higher average salaries within their occupation."
In the periods of 2010 and 2020 the U.S consumer buying power after taxes when from $11 trillion to $17 trillion. This was a rise of 55%.
During this period, Asian American buying rocketed by 111%. The buying recorded for those in the Hispanic communities rose 87%. Native American spending rose also by 67%, and in this time, African American spending grew by 61%.
Asian American Economic Growth
The 10 largest Asian American market states in the US showed these buying powers:
California $440 billion
New York $110 billion
Texas $100 billion
New Jersey $70 billion
Washington $58 billion
Illinois $50 billion
Virginia $40 billion
Florida $36 billion
Massachusetts $35 billion
Hawaii $35 billion
African American Economic Growth
The 10 largest states showing the African American buying power:
Texas $150 billion
New York $140 billion
Georgia $118 billion
California $116 billion
Florida $113 billion
Maryland $88 billion
North Carolina $75 billion
Virginia $65 billion
Illinois $63 billion
New Jersey $58 billion
Native American Economic Growth
The 10 largest states showing the Native American buying power:
California $25 billion
Oklahoma $13 billion
Texas $11 billion
Arizona $10 billion
New York $9 billion
New Mexico $6 billion
Washington $5 billion
Florida $5 billion
North Carolina $4 billion
Alaska $4 billion